The hot days are here, and summer is just around the corner! Starbucks offers a refresh of new beverages from fruity teas to beach-themed Frappuccino blended beverages. Everyone needs a pause every once in a while, and to savor the moments of summer as it arises.
This Summer, we're launching the Starbucks Plant-based M:LK Cream™, a special milk that directs to alternative milk in an intriguing way. It is made of oat milk and rice whipping cream with no dairy​, with a creamy velvety but not overly indulgent.
It is also the perfect season to invite our Starbucks Rewards members to enjoy new and exclusive benefits coming soon this Summer. Starting this June, Starbucks Rewards members can earn Stars with every Starbucks order through GrabFood.
Sweet sweet summer beverages!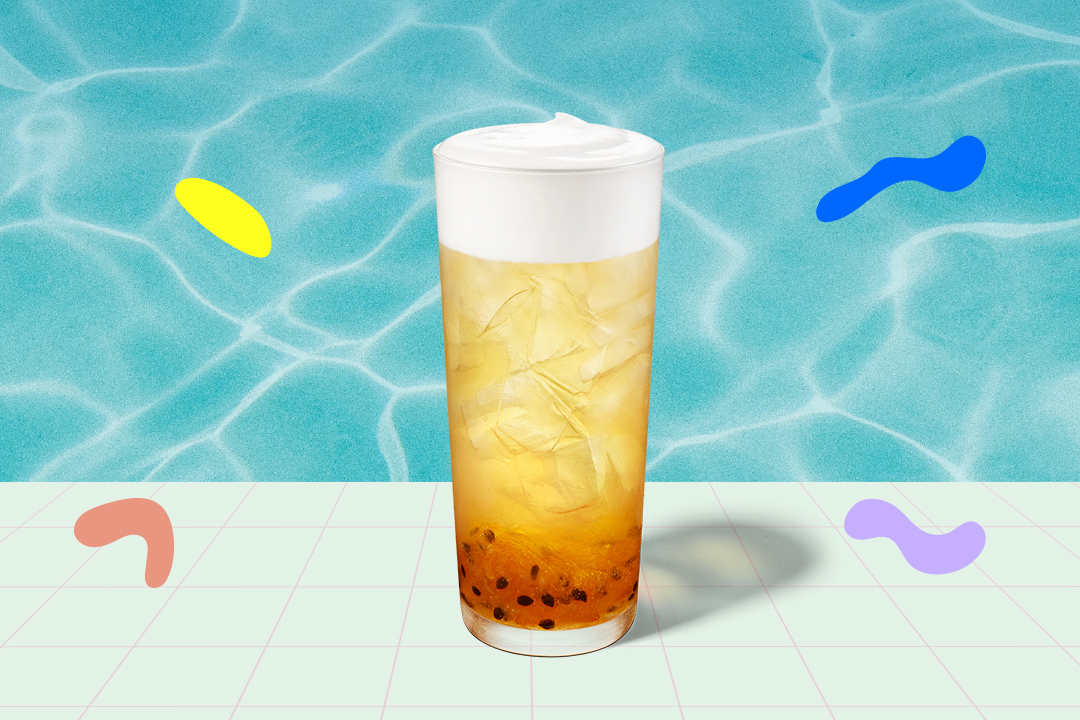 Yuzu Passionfruit Starbucks M:LK Cream™ Oolong

 
The perfect cleansing summer pick-me-up! This drink is topped with a velvety creamy cereal cap,followed by refreshing yuzu passionfruit with real fruit bites and aromatic Zen Clouds Oolong.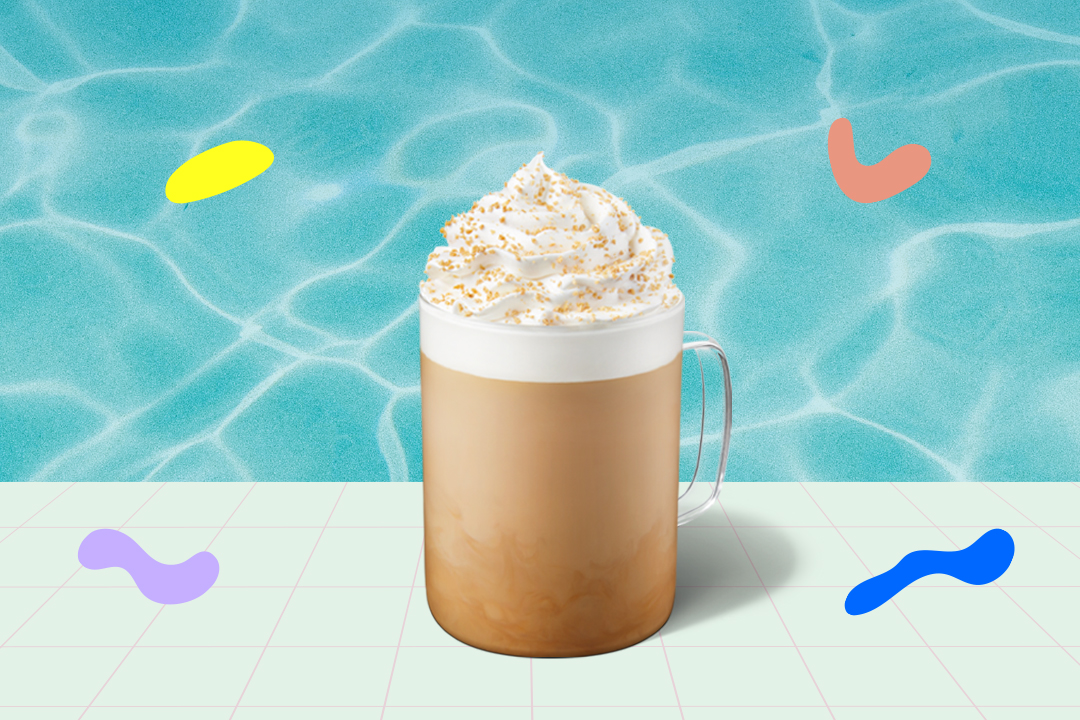 Macadamia White Chocolate Latte

 
This all-new Signature Starbucks® espresso is infused with Macadamia White Chocolate syrup, topped with creamy creamy whipped cream​, available in hot & iced.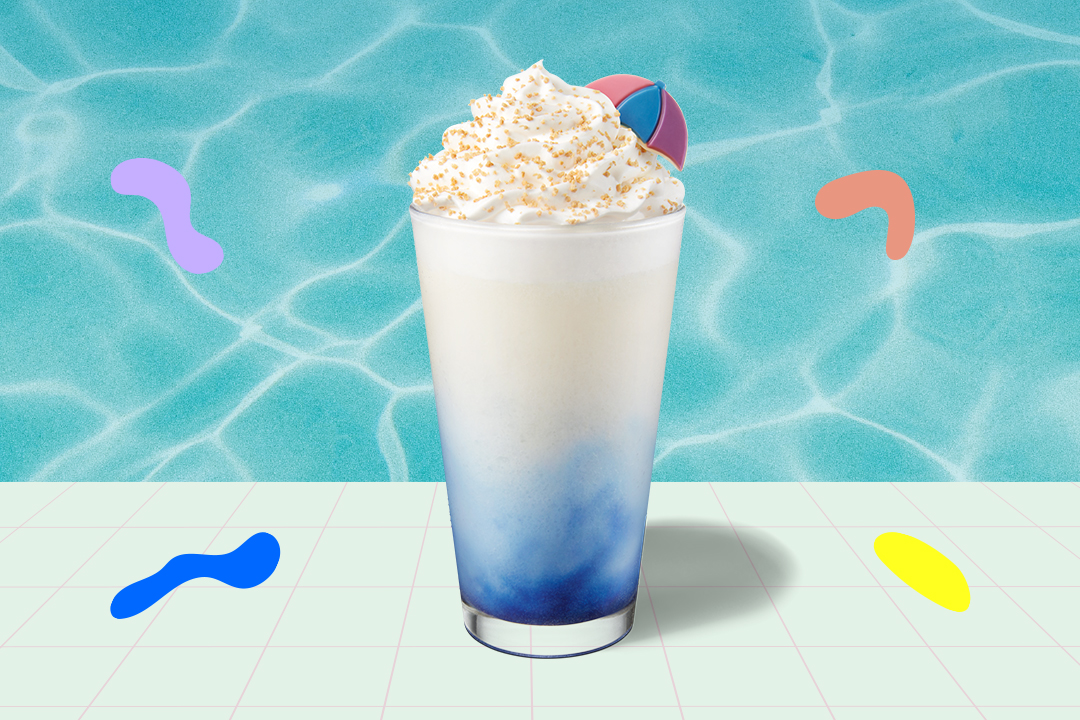 Seaside Macadamia White Chocolate Frappuccino® 

This all-new white chocolate macadamia flavor will surely give you those beach feels. With a dash of blueberry sugar powder, topped with sandy texture graham crumbs, and a beach umbrella shaped chocolate​, it will make you feel like you're lounging by the water under the sun!
Yummy Summer Food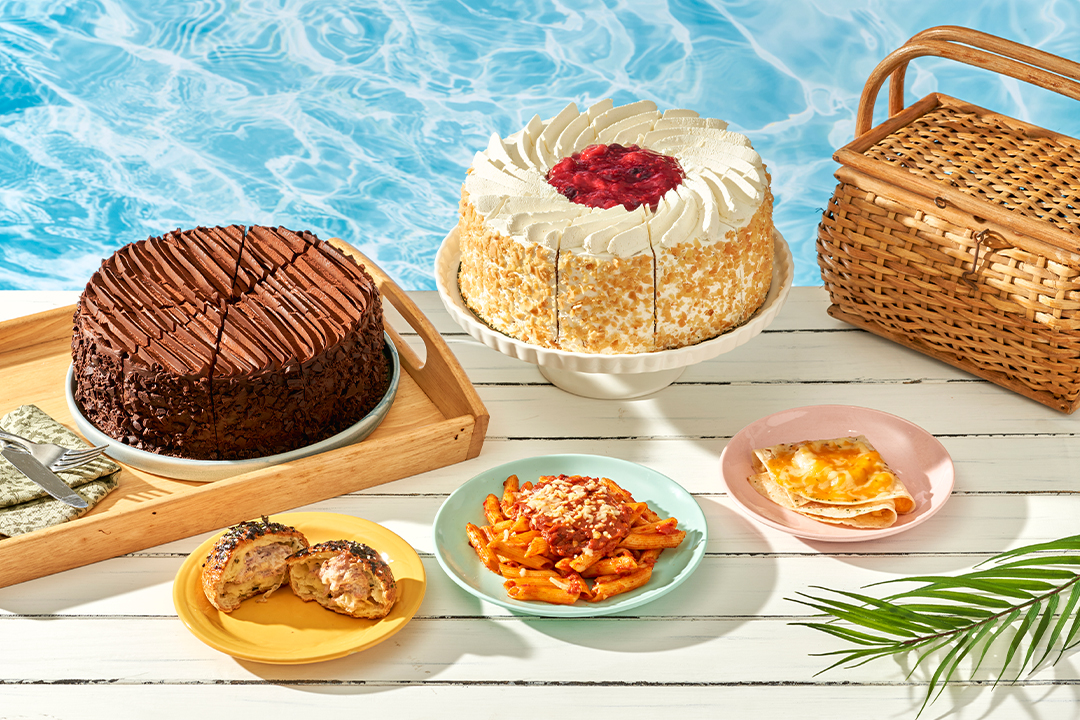 Starbucks offers yummy summer food, a few returning and new offers will definitely make you feel the summer vibe all the way! Enjoy a sweet delight by the pool with your favorite beverage, or savory treat to share with your loved ones in this hot weather.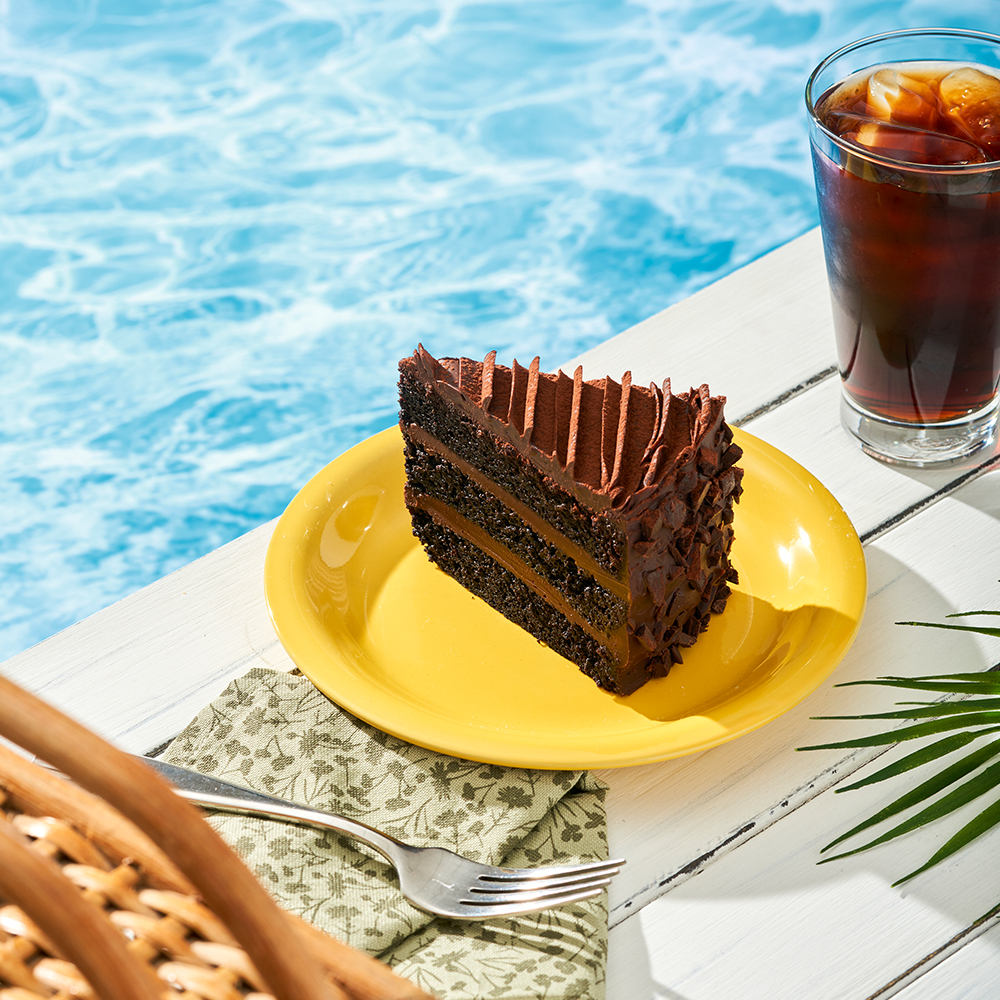 Blackout Cake

 
Layers of dense chocolate cake filled with chocolate fudge and slathered with dark chocolate frosting​. Best paired with Flat White​.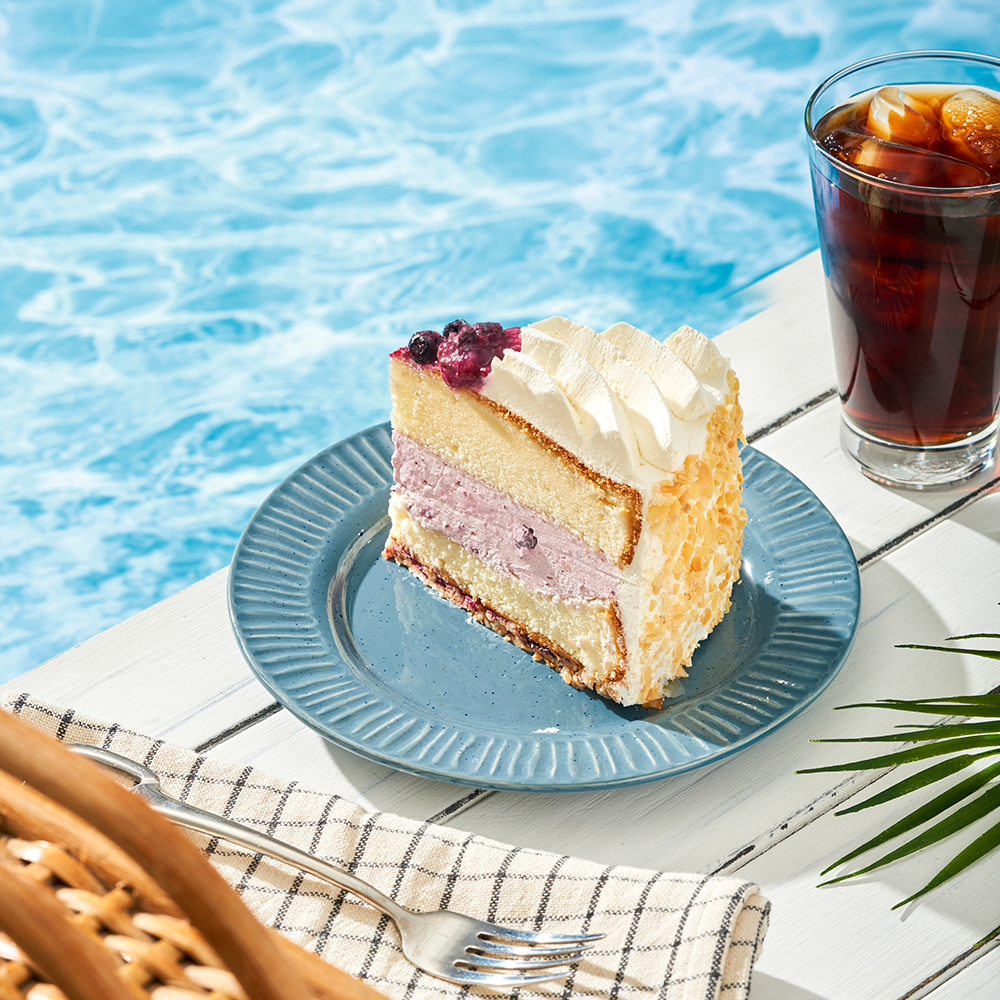 Berries and Cream Cake

 
Light and creamy berries sandwiched between two moist sponge cakes, finished with a perfectly whipped cream and sliced almonds on the sides. A perfect cake for summer celebration. ​Best paired with Caffé Latté​.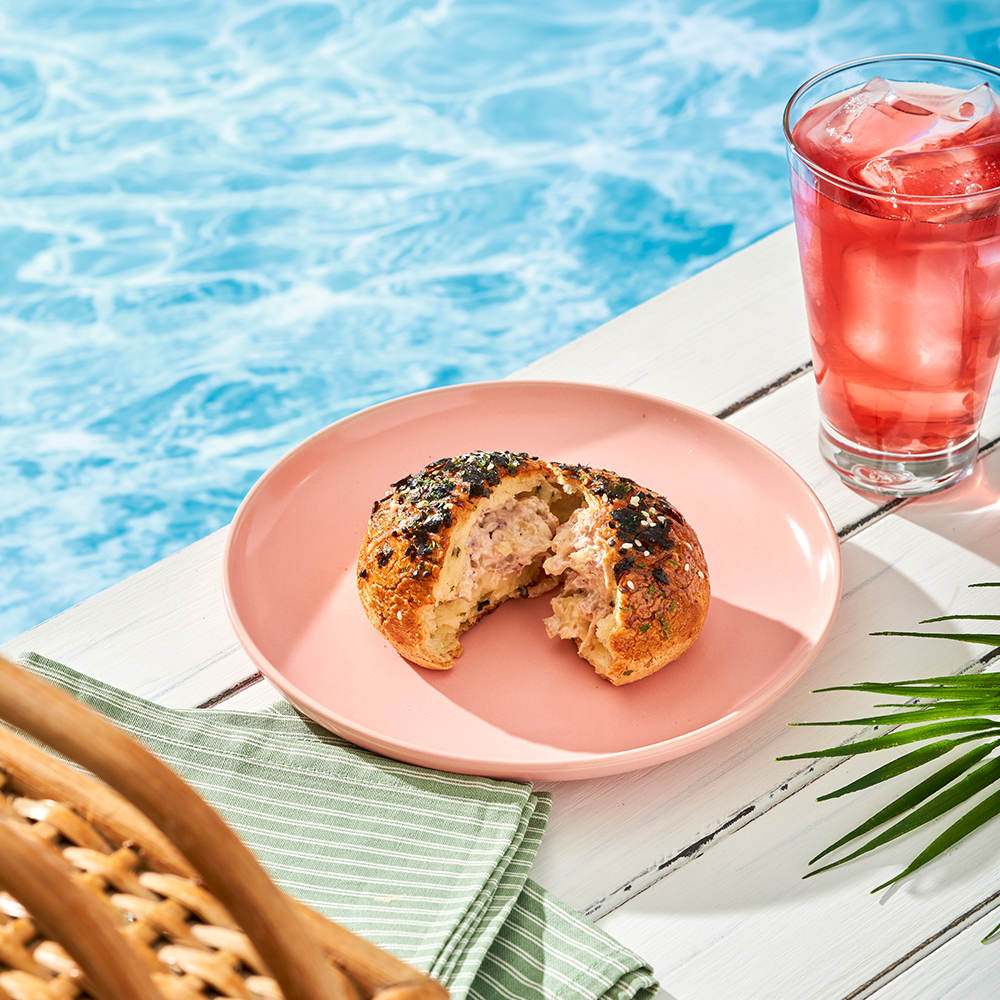 Takoyaki Bun

 
Yummy soft and chewy bun filled with diced octopus and takoyaki sauce, best paired with Cold Foam Iced Espresso​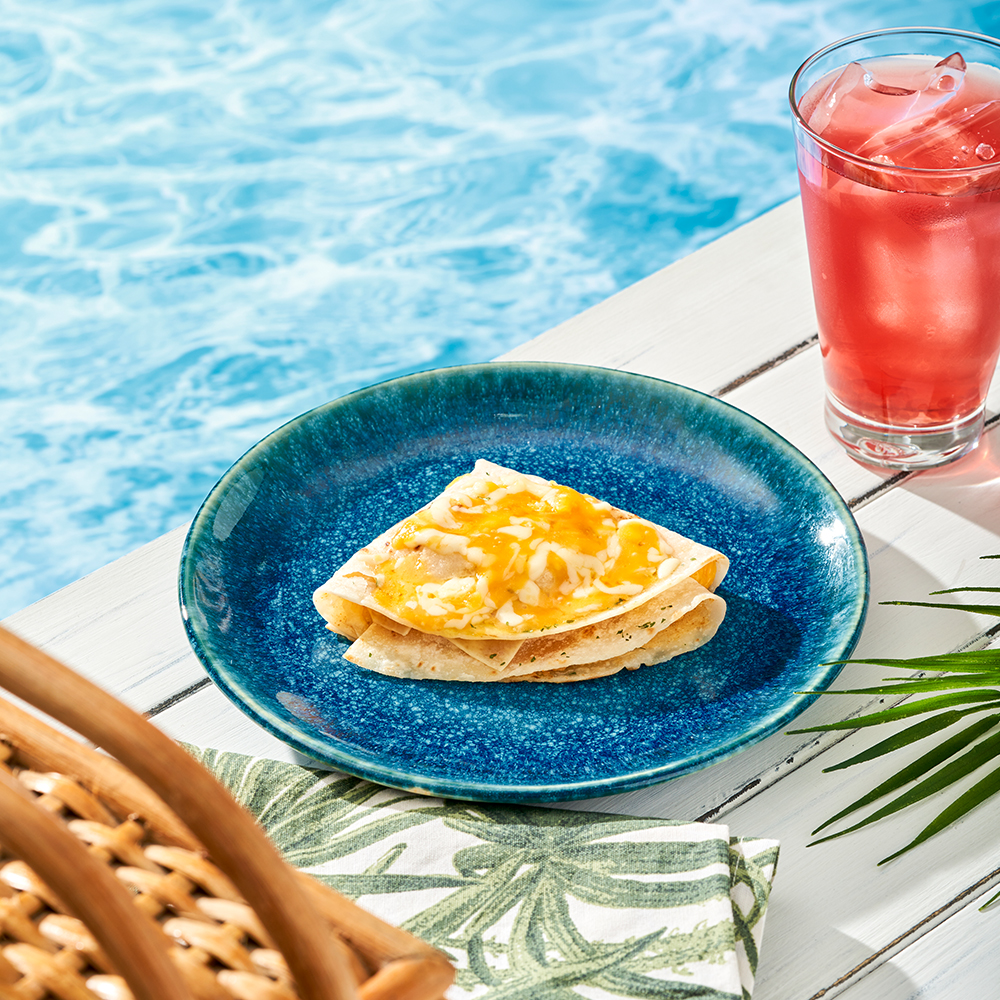 Oh my Cheesydilla!
This flour tortilla is filled with gooey cheese, a perfect on-the-go snack that's best paired with Cold Brew​.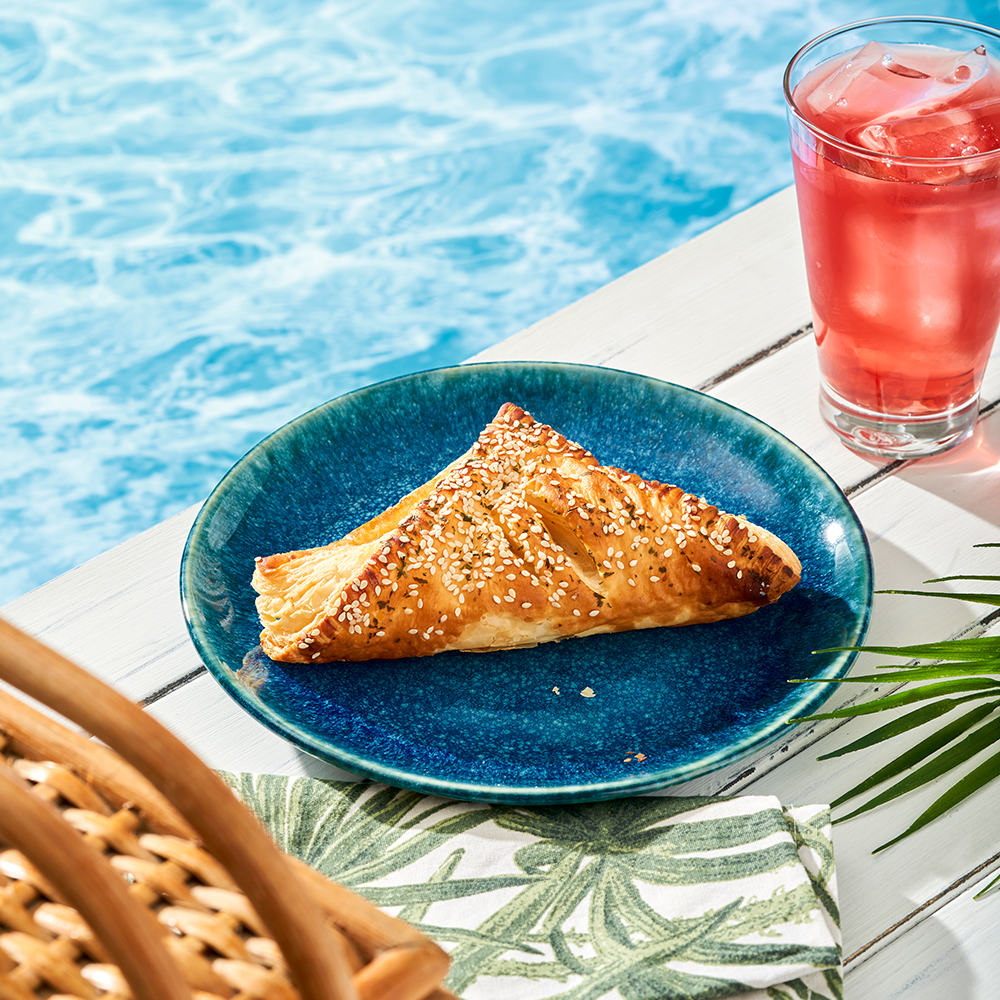 No Chix Japanese Curry Puff
Made with plant-based meat and milk​, savory plant-based nuggets, potatoes, carrots and chickpeas that are smothered with mild to sweet Japanese curry.​ Best paired with Cold Foam Iced Espresso​.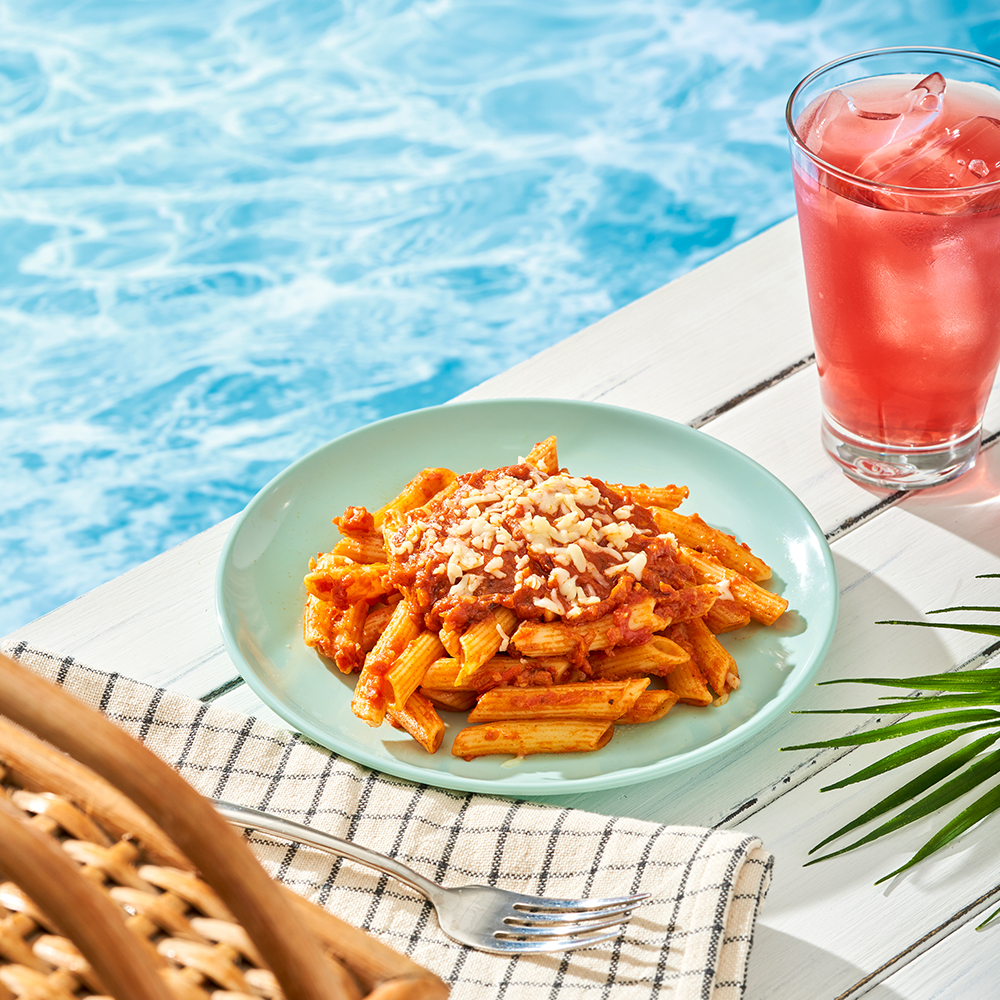 Penne Alla Vodka
This delicious pasta is made with plant-based milk and cheese​– so creamy and full of flavor! It's a simple yet elegant dish, exploding with silky richness of plant-based creamy tomato sauce and al dente pasta​. This is best paired with Iced Shaken Hibiscus Tea​.
Have your favorites delivered through GrabFood and Foodpanda, or visit a store nearby. Head on over to http://starbucks.ph for the complete list of food, beverage, and merchandise.