MANILA, PHILIPPINES—As part of Starbucks People Positive aspirations, focused on enhancing the well-being of all who connect with Starbucks, the company launched its FoodShare food donation program last March 2022.  
Starbucks partnered with the Philippine FoodBank Foundation (PFBF) and Grab Philippines to easily donate rescuable food items to select beneficiaries in Metro Manila on weekdays. Participating stores are connected to Grab drivers who pick up their food donations and deliver them to local non-profit organizations through the PFBF. 
Two of our local beneficiaries have shared their thoughts on how FoodShare has helped them daily, and how this effort is able to help relieve hunger in the community.  
National Children's Hospital (NCH) 





In an interview with Marko Lim, a Volunteer Project Lead, taking care of donations and special partnerships for NCH, he mentioned that NCH provides quality care to children. "NCH is a special tertiary and training hospital that provides quality care to children 0-19 years old. This hospital has been the frontrunner in the care of pediatric patients in different stages of life with different types of diseases. They provide loving quality patient care and concern for all Filipino Children."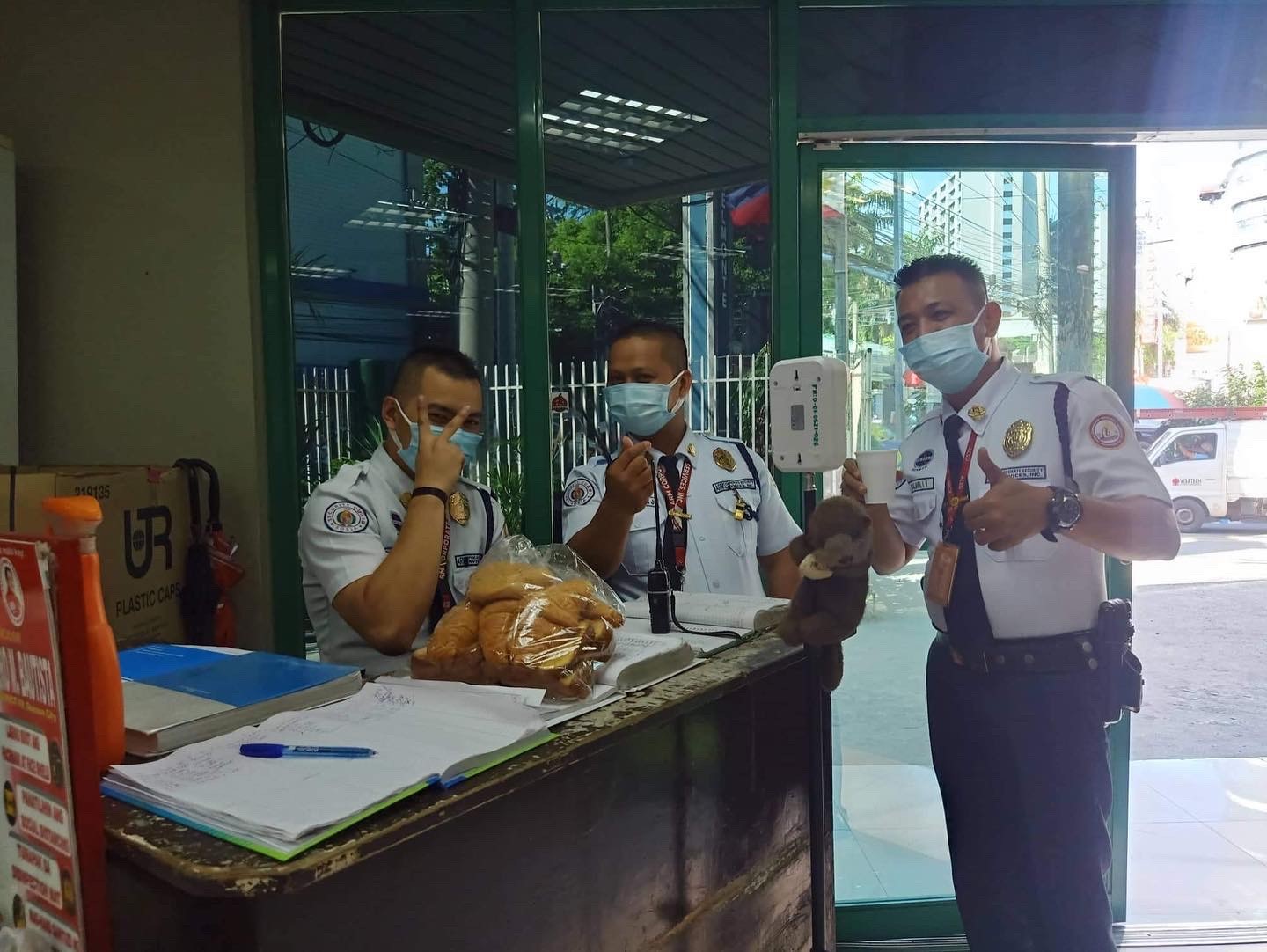 When asked about their FoodShare experience is, Marko mentions that NCH receives weekly delicious Snacks for the children, parents, and frontliners in the facility. ". "By the joint efforts of Philippine FoodBank Foundation, Starbucks Philippines, and National Children's Hospital we are able to help nourish these children to help prevent disease and improve their quality of life."."  
According to Marko, the problem of hunger persists, "but with the help of determined socially responsible and action-oriented companies like Starbucks, we are able to be part of the solution."  
"Acting on compassion and true care for society, together, we are able to tackle food waste and undernourishment one community at a time. By providing support to the most vulnerable we can help children have good health through proper nutrition which promotes healthy development," he adds.  
Oasis of Joy for Young Girls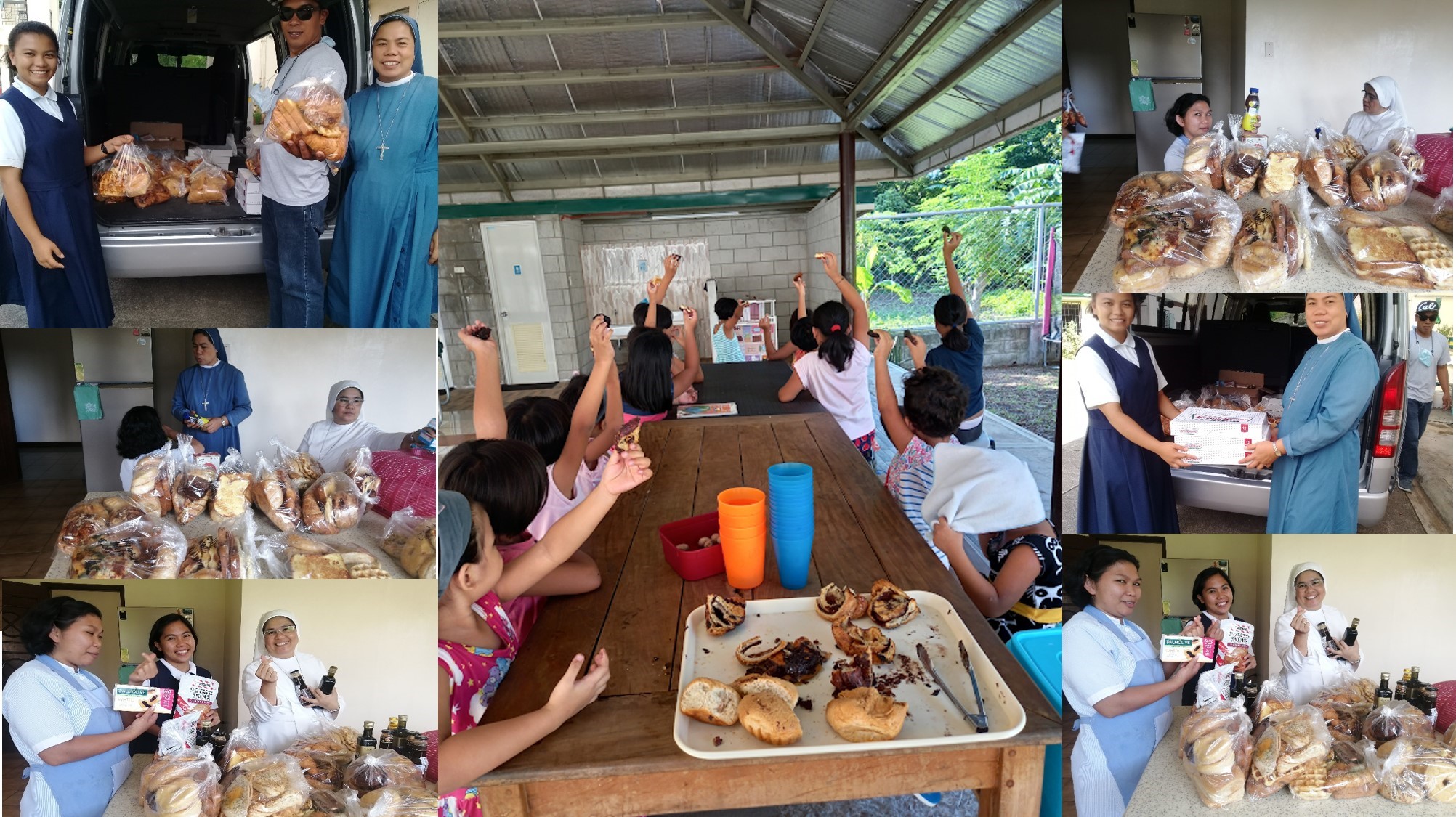 The interview with Sr. Liezel D. Cantara, Daughters of St. Joseph of Caburlotto, Finance Officer from Oasis of Joy for young girls covered what the organization is about, and how FoodShare is valuable to their organization.   
Sr. Liezel starts off with a quick introduction of the organization-- "Oasis of Joy for Young Girls is a child-caring home and welfare agency that provides an alternative parental care and fostering a wholesome environment to the neglected, surrendered, orphaned, abandoned, and foundling female children from 3 – 12 years old." 
Currently, the home is catering to 16 female children with 4 Religious Sisters who manage and organize the daily activities, with the help of 2 house mothers.  
Food is donated to this organization regularly through the FoodShare program, Sr. Liezel mentioned "We are very grateful that Oasis of Joy for Young Girls became one of the recipients of your products which you are sharing with the FoodBank. The delicious and  bread that Starbucks shares with us on a daily basis is very helpful."  
"The food that is donated daily does not only help the children, but goes a long way including  our communities, staff, and mothers as well," adds Sr. Liezl. 
To date, the program has served over 100,000 meals from more than 200 stores. The company's goal is to continuously expand the program to more stores outside Metro Manila and serve more communities, as well as additional markets to roll out the same program throughout Southeast Asia. 

###