As part of our long-standing commitment to sustainability and our ongoing aspiration to reduce waste to become a resource positive company, we are continuously looking for ways to better manage our waste in stores and in communities. We find ways to promote reusability while making sure that our customers are involved in making more eco-friendly decisions when they visit the store.

For Hereware
After a hiatus during the pandemic, we are now resuming the use of for-here-ware, where customers can use plates, utensils, and glasses when they dine in-store.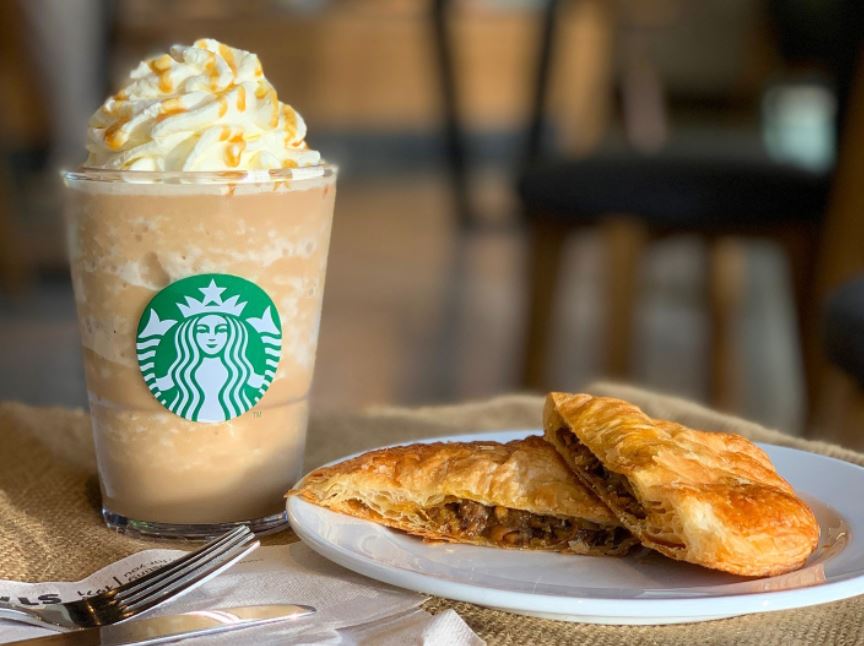 We've brought back the retail of reusable cups in our stores since December 2021. Ecstatic to reintroduce personal reusable cups across all stores in the Philippines to help reduce plastic waste with its trendy designs.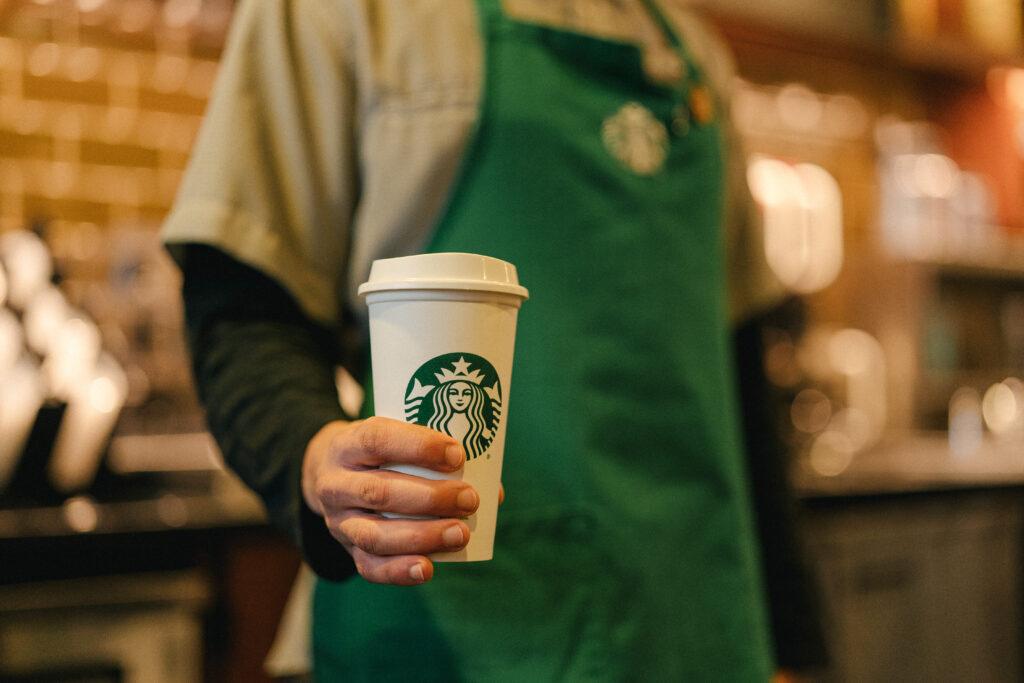 Bring Your Own with Contactless Procedure

We're allowing customers to safely use their own mugs and tumblers following our new contactless approach. As part of Starbucks ongoing commitment to prioritizing safety, we've developed a completely contactless, new method – eliminating any shared touchpoints between the customer and Starbucks partners (baristas). 
To encourage customers to choose reusable and reduce single-use cup waste, Starbucks will continue offering customers a discount on their beverage of choice.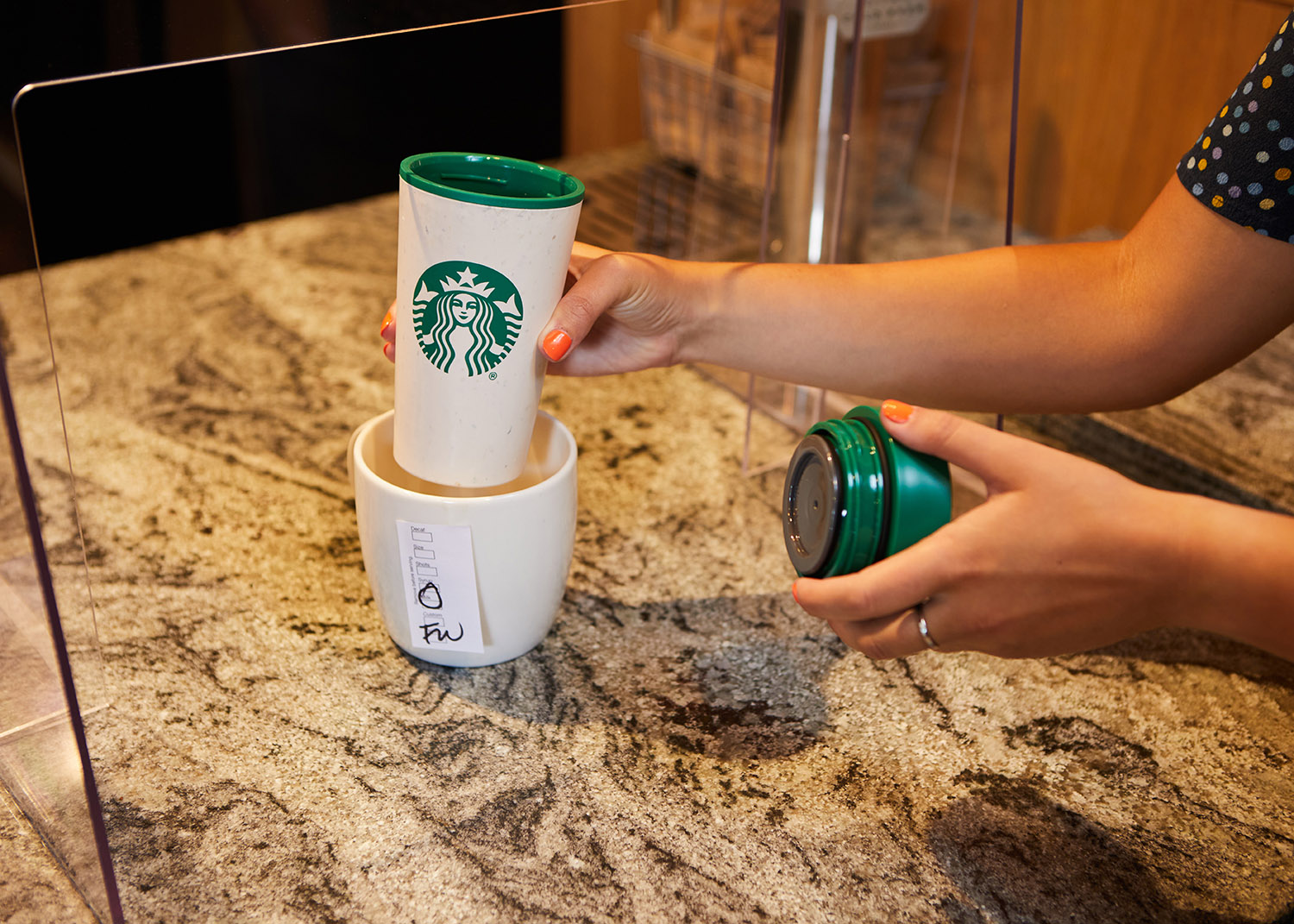 At Starbucks, we're always more than just a handcrafted beverage, we go beyond making sure we achieve our collective goal to reduce waste by 50% by 2030, it can start here in the Philippines through our very own partners and with the help of our customers too.