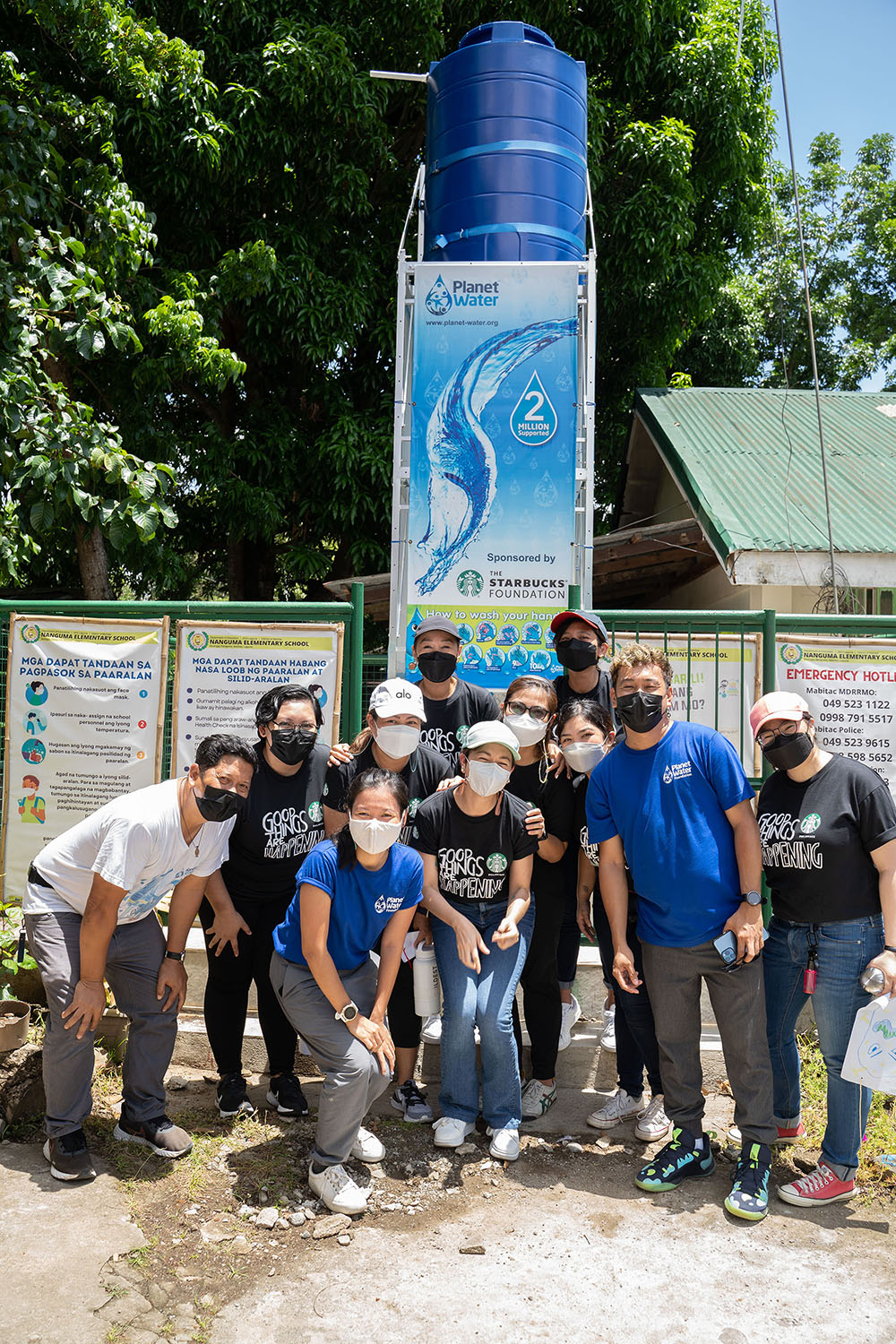 Starbucks Philippines Team with The Planet Water Foundation

In line with Global Month of Good, providing clean water is a way of helping out and giving back to the community.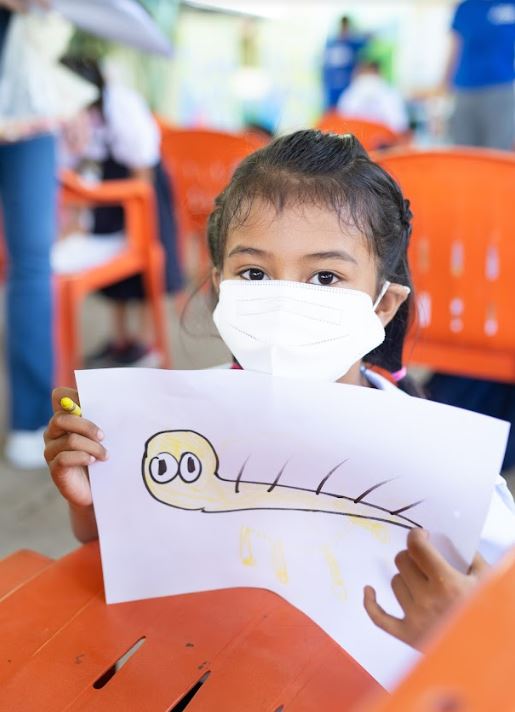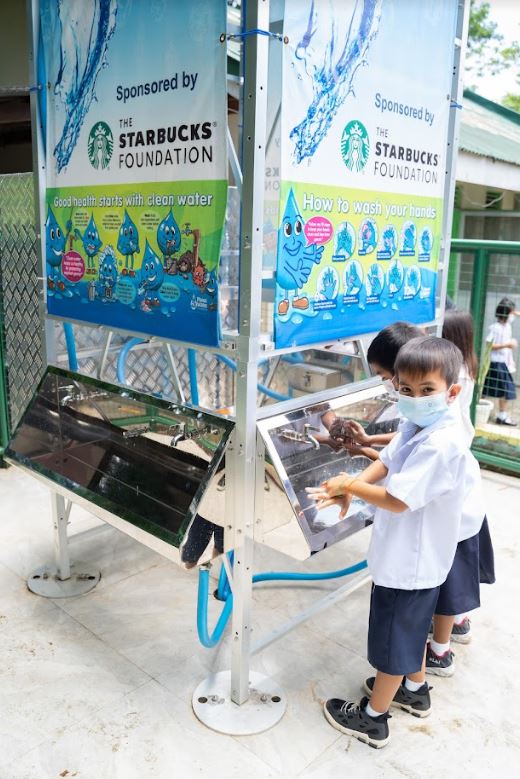 .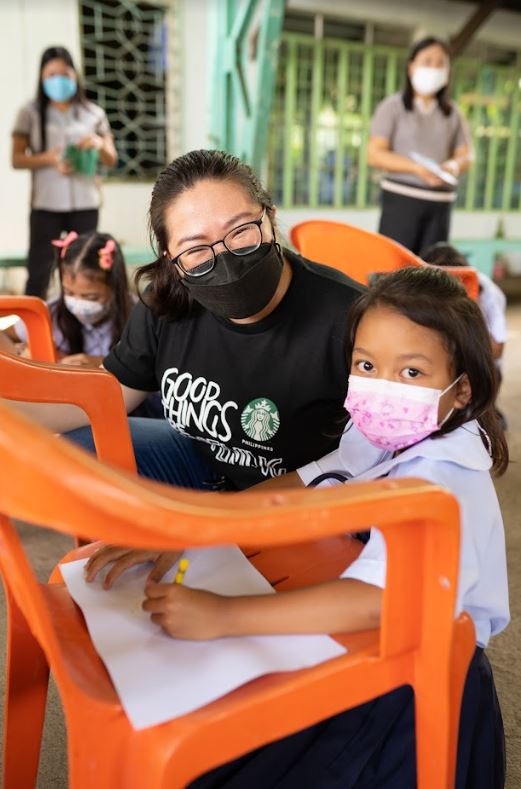 Nanguma Elementary School is in one of the major provinces in the Philippines (Laguna) and has over 350 students and teachers. They used to have limited and dirty water which is why they are very thankful that Starbucks donated an Aquatower for their daily use. Now, they have peace of mind for the students' and teachers' health, and they can now cook food using clean water for the community.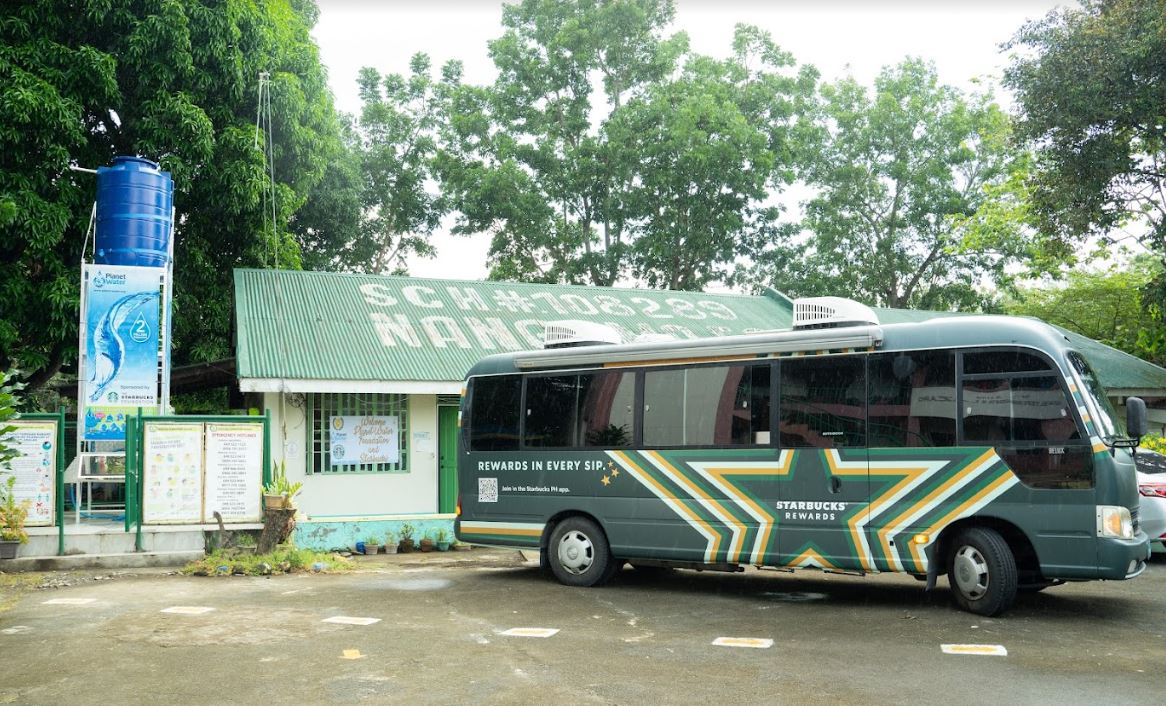 With now more mobility, 12 partner volunteers visited the school to connect with the community and celebrate the Aqua Tower with fun training programs for the students.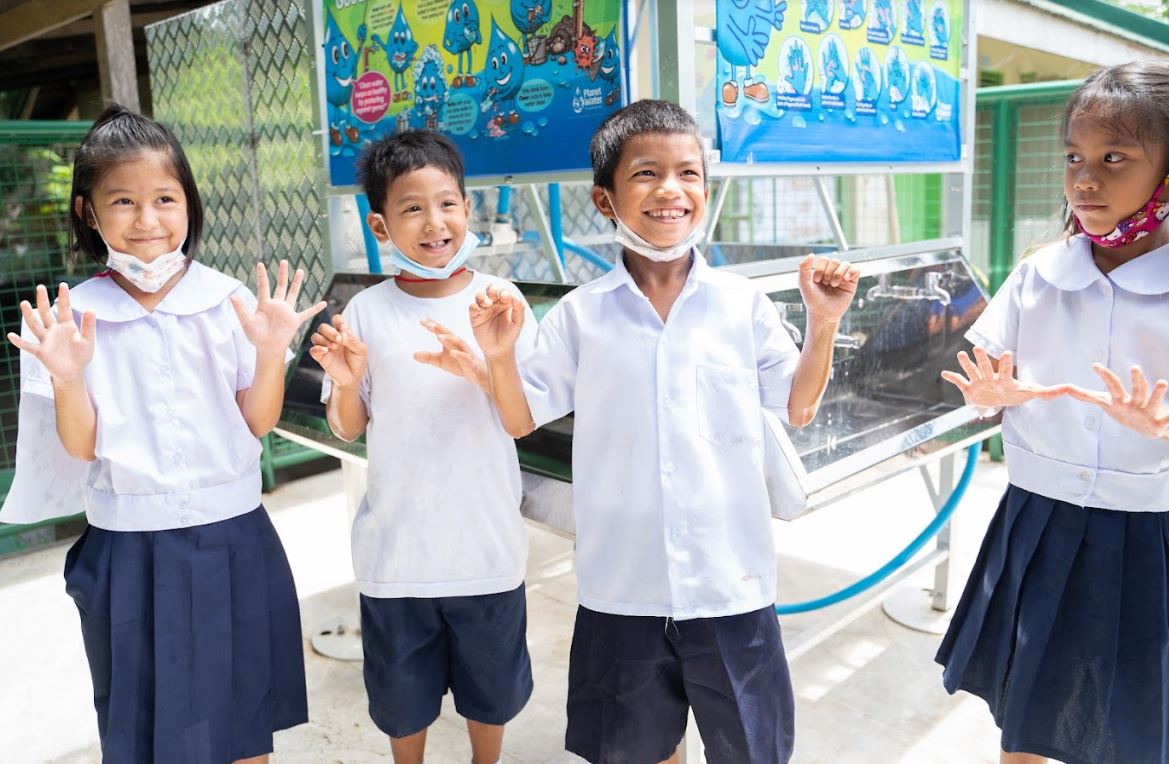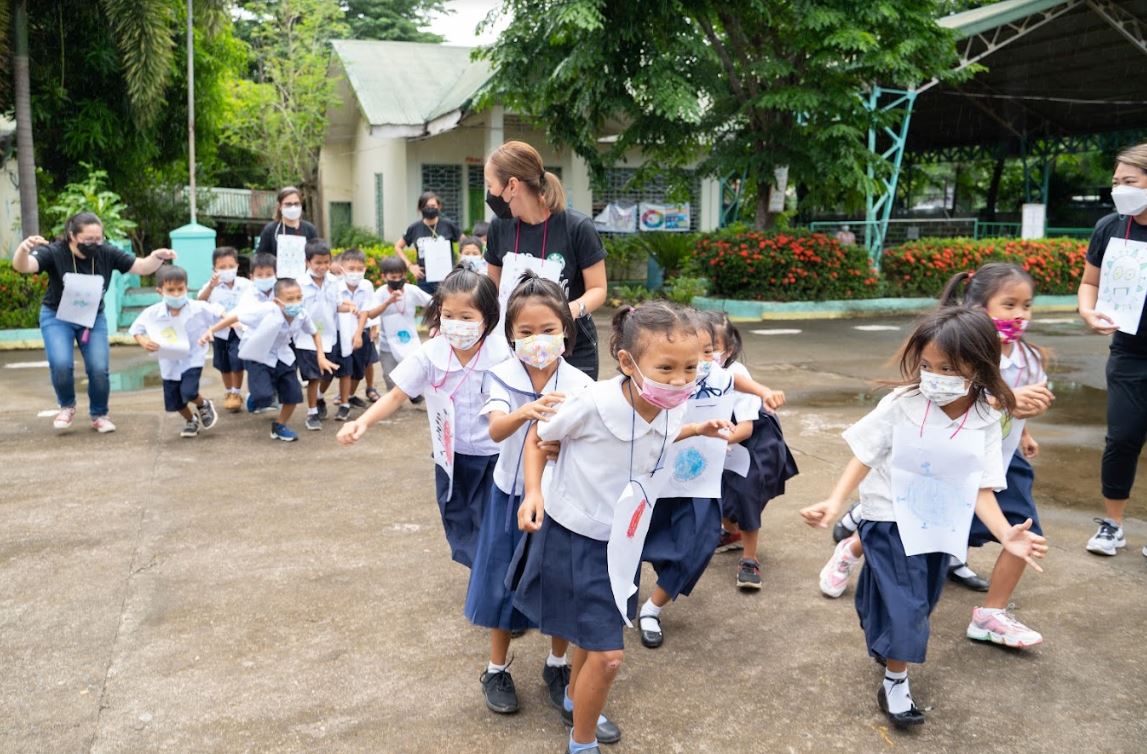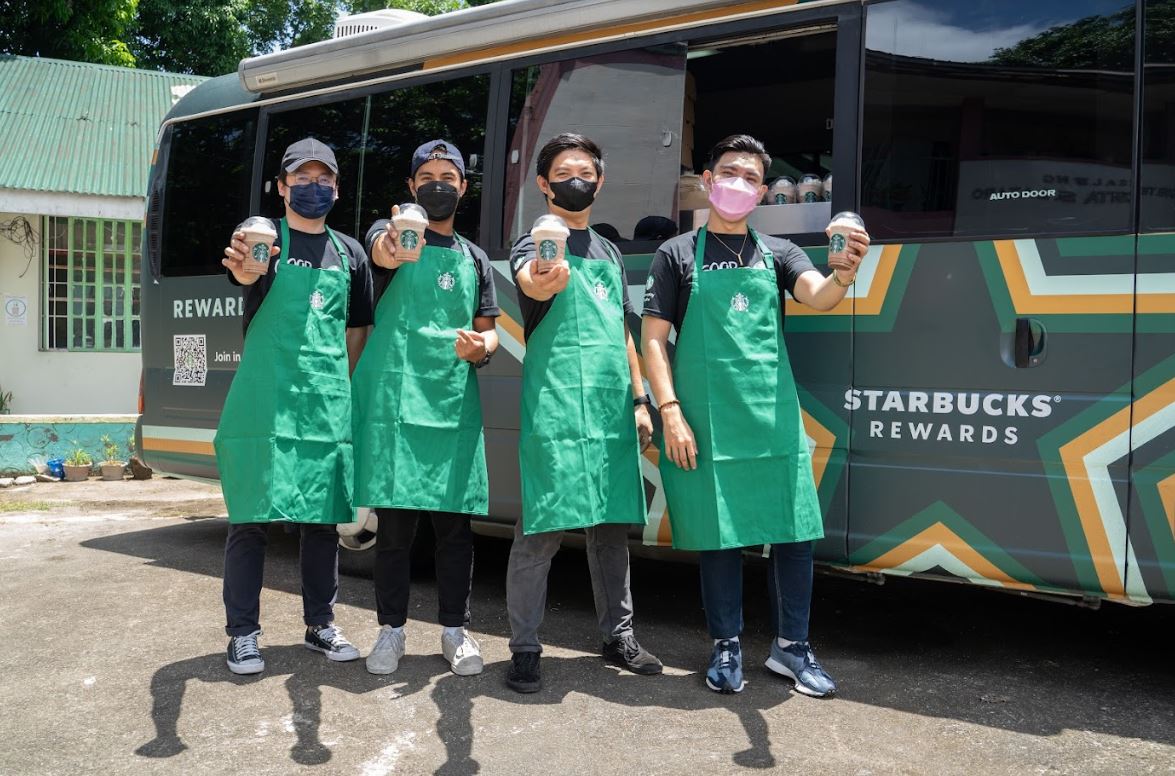 Starbucks Philippines has provided the students Chocolate Cream Frappuccino and nutritious snacks during lunch time

Starbucks Partners volunteered in teaching the kids how to properly wash their hands, and the importance of having clean hands to be healthy, and strong, and to fight germs.  
Starbucks Philippines will continue to be a force for good making sure that they get to help more communities in the coming months through activities like this. With the partners' participation, this has been able to contribute to the long-term impact that it aims for a planet positive future in the country. 

Visit our Facebook page to see more photos during the inauguration.